Clean Beauty Begins
with Healthy Skin
The idea of beauty has changed over the centuries and will continue to evolve. Our environment today demands we adapt and transform our standard and approach to the practice of selfcare. Beauty takes work. But it doesn't have to be hard.

At greenalley, you can be assured of our globally sourced quality skincare products containing natural and chemical-free ingredients vetted by trusted physicians, dermatologists and estheticians. Carefully curated by our team of experts, each product and every ingredient are meticulously researched and examined to ensure their finest quality and effectiveness.

Our mission is to share daily innovative skincare products that are made sustainably and safely to transform your skin. Discover your natural glow. Make your indelible impression to the world. Remember, looking your best every day starts with knowing what works for your skin.

greenalley is powered by W Medical Strategy Group (WMSG), a healthcare consulting firm with extensive knowledge, partners and expertise in international skincare, supplement brands and institutions that understand the competitive nature of universal 'beautyscape' and latest trends in the marketplace.

A pioneer in the US distribution of K-beauty, greenalley brings extraordinary, premium clean beauty products from around the world at an affordable price that promise to deliver powerful results. Join us and begin your clean beauty journey at greenalley.
Brand
Collaboration
At greenalley, we are charting a course for bridging the gap between cruelty-free clean skincare brands and the U.S. consumers with our industry experts in market analysis and strategy. Our endeavor to broaden access to best innovations in clean beauty has been successful as one of our partner brands have been picked to be distributed to Whole Foods Market – which has high standards for everything they have in their store. By expanding our online presence and making covetable clean beauty brands accessible to customers in the United States, we will not cease from exploration.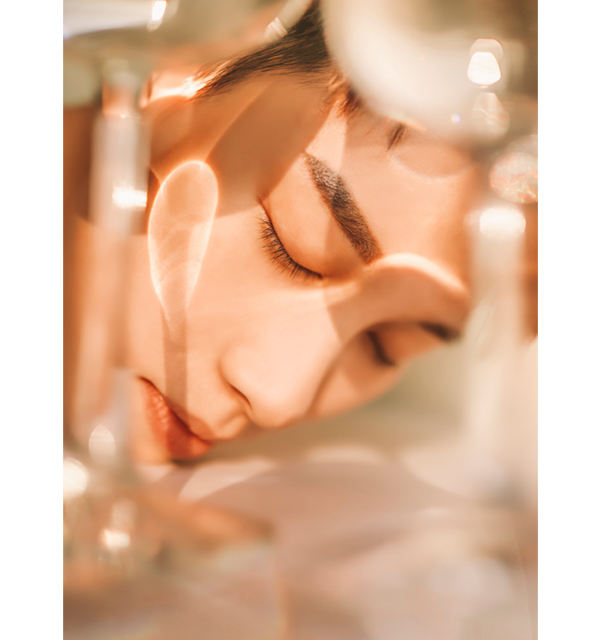 From Beauty
to Clean Beauty
Free from harmful chemicals, discover your clean beauty from our ethically sourced, safe and sustainable global skincare solutions. Our products are backed by science and often certified by respected health organizations for meeting their most rigorous and stringent regulations and standards. Shop with confidence at greenalley.
greenalley is a luxury beauty platform and distributor specializing in clean skincare products. We provide cruelty-free and high-quality brands from around the world.